Drillform was founded by a team of industry professionals driven to develop a best-in-class suite of automated drilling rig equipment.
With decades of equipment design and manufacturing experience, the team had previously built a market leading, established brand of automated drilling equipment. In a competitive industry, dominated by large players, Drillform's design and customer service philosophy continues to focus on solutions that will exceed customer expectations.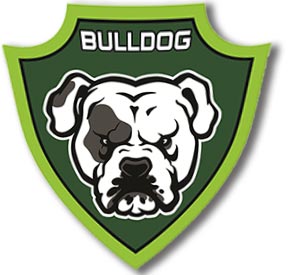 To date, Drillform has developed automated floor wrenches/iron roughnecks, top drives, drawworks, power slips, pipe cleaning systems and several unique service and drilling catwalks. Key differentiating benefits of Drillform's bulldog product line include predictive maintenance, performance data collection and safety-centric designs. Contact Sales at World Petroleum Supply Inc., for Drillform's top selling tools.
What Sets Drillform Apart
Roots

Drillform products are specifically manufactured to be easily maintained and supported in the field by the drilling contractor and our own experienced field service technicians.

Philosophy

Ultimately, Drillform provides solutions to problems. It underlies every aspect of the company. Whether it's a unique rig floor or small derrick that requires a specific approach, or a recertification on a tight deadline we will quickly determine how we can add value.

Flexibility

Driven by our philosophy, we have both the desire and flexibility to respond to client specific needs. We will be honest, upfront and if we accept a project, we will deliver on our commitment.

Safety

Drillform's products mean a safer operating environment with fewer near misses and lost time incidents with the automated rig components removing personnel from harm's way. Drillform products help drilling contractors and operators to achieve a safe rig environment without compromising efficient and productive operations.
Contact WPSI Global Sales